corporate events.

baby showers.

bridal showers.

festivals.

birthday parties.

memorial services.

installations.

structures.

activations.

creative direction.

vending.

pop up shop.

anything in between.
Enhance the guest experience at your next event with the beauty of fresh flowers.
We are here for all your event needs. Ready to start the process? Connect with us using our event request form below and our team will contact you shortly!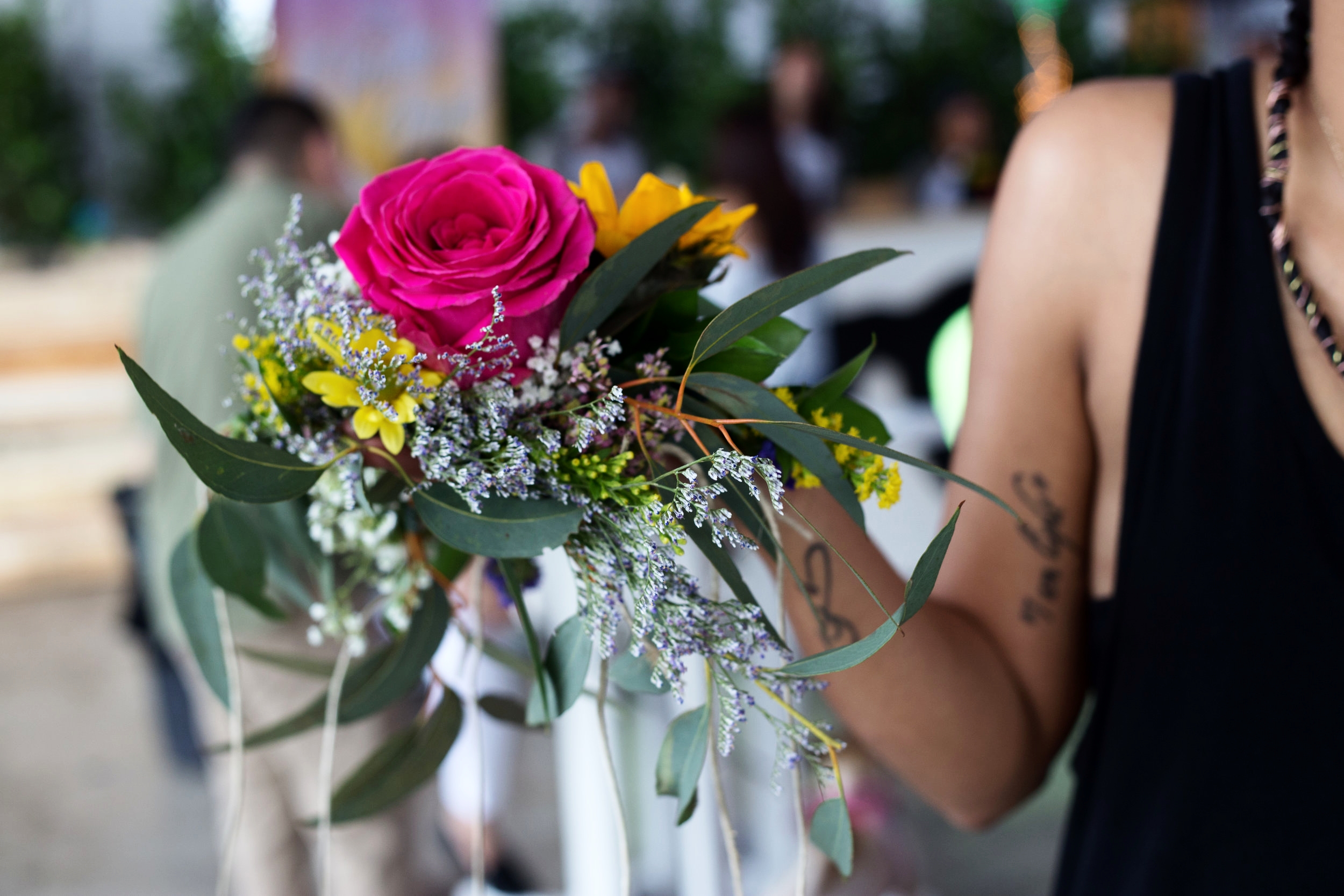 we custom make flower crowns for your guests or teach them to make their own! .
for more on this experience, check out this blog post.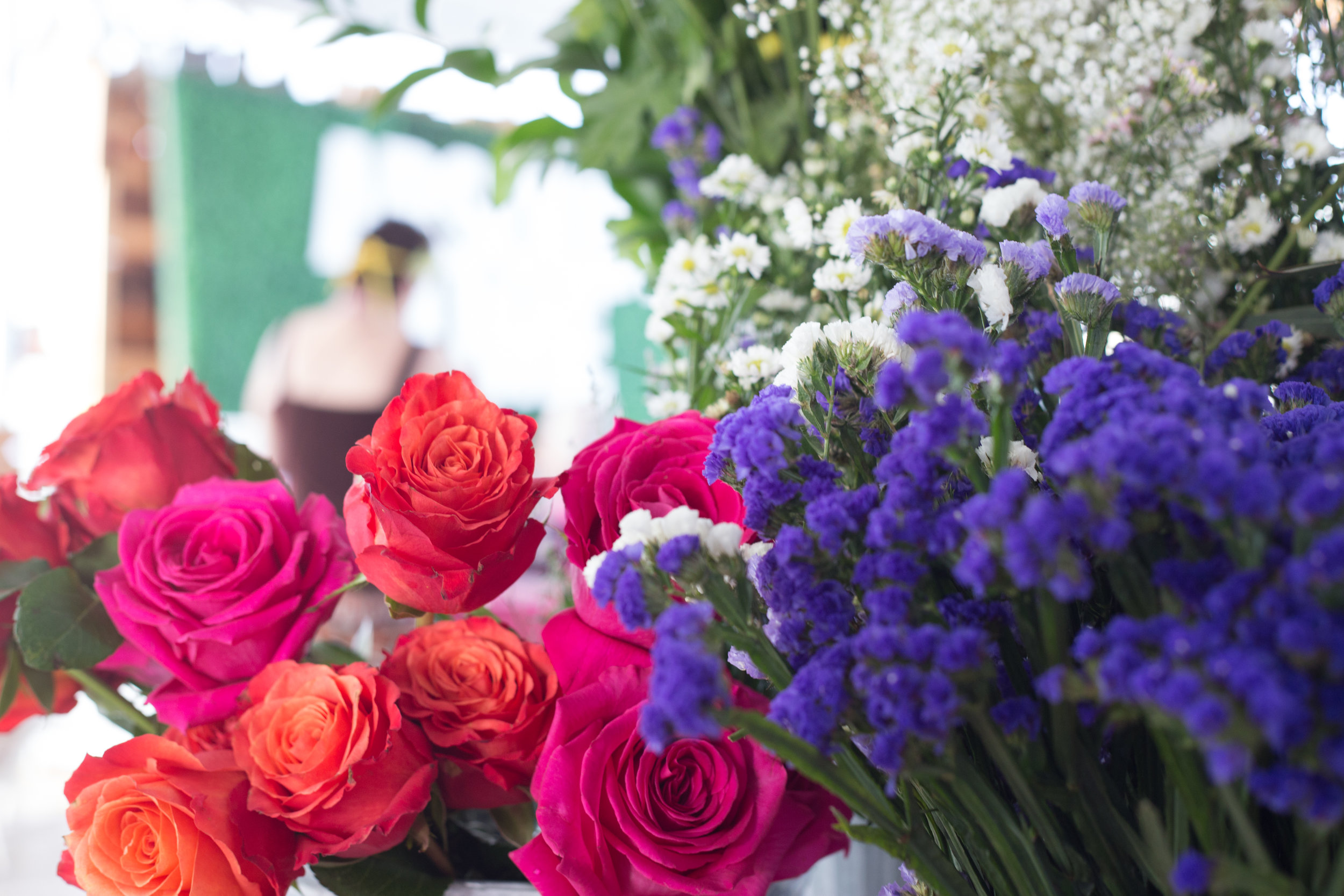 Bouquet & Arrangement Bar
allow us to bring life to your next event! whether we are arranging flowers for your guests or teaching them to create their very own, they are sure to have a memorable experience!
"Sukii joined us at our annual Wynwood Life Festival and hosted a flower crown making station.
It was absolutely beautiful and the guests were in LOVE with her creations!
She added such beauty and loveliness to our event! Can't wait to work with her again!!"
- Eliana, Wynwood Life Festival
"Sukii was amazing! I had reached out to her super last minute, about a week or two before the Life in Color Festival with an idea about a flower draping I had seen on Pinterest. She not only went above and beyond but worked with me, had great suggestions, and created an amazing installation. She was fast, efficient, and also (again last minute due to my delay in contacting her) made flower headbands to sell out of our Beauty Bar. Definitely recommend her services and will be using her for many more events to come! :)"
- Sisi, Life In Color Festival Miami
"There was so much love put into this event. My "little sisters" had so much fun making floral arrangements and crafts for their mom and their mom had so much fun connecting with other women and being pampered. I loved that this event reminded young kids the importance of honoring their mothers. We all can't wait for the next one."
- Courtenay, Mother's Day Event
LET'S CONNECT !
FOLLOW US ON SOCIAL MEDIA